funtoot examination and assessment service - Bring back objectivity and scientific methods to examinations
Existing assessments fail to capture skills & abilities of students; there is no actionable roadmap for teachers. funtoot handles this problem through its range of services.
Examination
Service from
Paper Creation to
Report Generation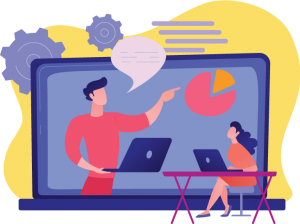 IMPROVE TEACHERS'
PRODUCTIVITY
SIGNIFICANTLY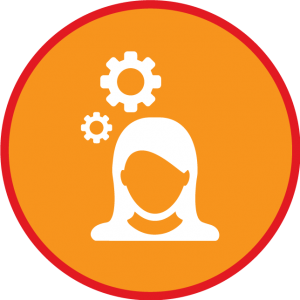 Reduces teachers' time and efforts by 75% with fully/semi-automated test creation
DEVELOP STUDENTS'
REAL-EXAMS
PREPAREDNESS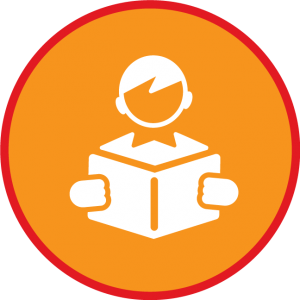 Creates and conducts exams based on school curriculum like CBSE, State Board, etc. Conducts Monthly, Half-Yearly and Yearly Exams to improve student performance
SIMPLIFY
ASSESSMENT AND
EVALUATION PROCRESS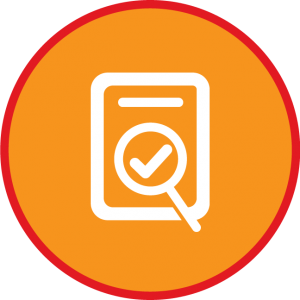 Get digitally corrected answer sheets and printable reports for sharing with students and parents.
ANTI-CHEAT MEASURES
Generate shuffled question tests at the
same level of difficultly